After a long day of riding from Oxford to Antwerp, I yearned for rest. The motorway had been monotonous and tiring, and my body screamed for a break. Ultimately, I decided to heed its call and began searching for a campsite where I could lay my head for the night.
Given that I had travelled approximately 300 miles on this day and was exhausted. I decided to pull into a nearby service station and find a campsite nearby to get a good night's rest. The nearest one was about 50 miles east of where I was, in Antwerp.
The campsite at Antwerp
I booked into a campsite called City Camping Antwerp. The campsite was situated in a beautiful green space near the city centre. By the time I pulled up the site, reception had already closed. Fortunately, a staff member just happened to be leaving and showed me how to pay online.
Watch my YouTube Video here
I was then able to let myself through the electronic gates into the campsite, where I rode around for a few minutes looking for a decent sleeping spot. The site was particularly busy, and it was no surprise. It was a warm, sunny Saturday evening, and many people wanted to use the weather before winter hit.
Navigating various options, I found an interesting spot under an abandoned windmill. The location held a certain rustic charm that appealed to me, unlike the loud music seeping in from the supermarket next door.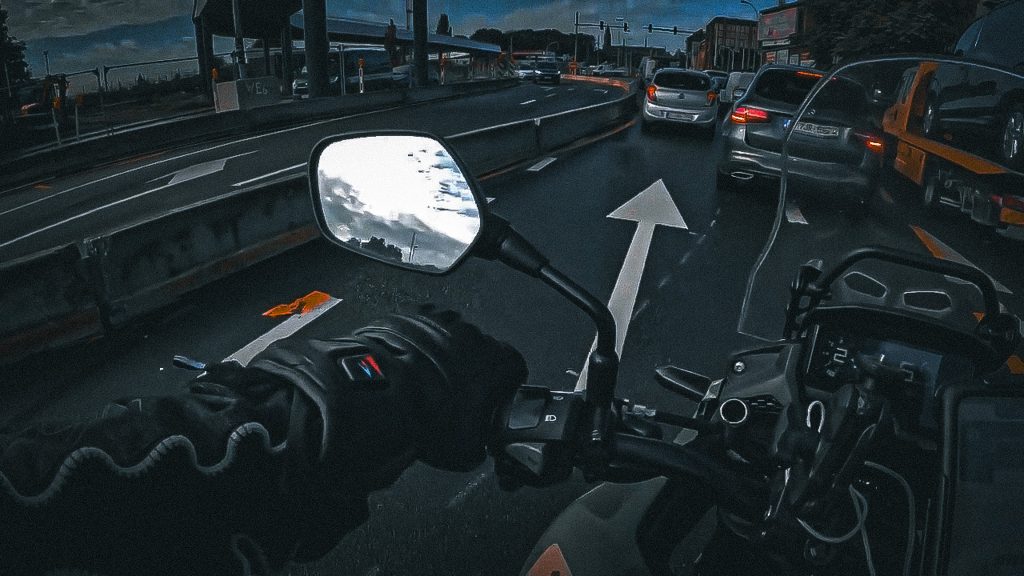 The facilities
The facilities at the campsite were an improvement on the ones I had the night before. However, they were still basic. There were hot showers, toilets and a launderette – all in good condition. The only downside was that there was no wifi, but I wasn't particularly bothered as I wanted to disconnect from the world for a while anyway. Honestly, I was too tired to shower and even brushed my teeth by my tent and then ventured to the toilet block.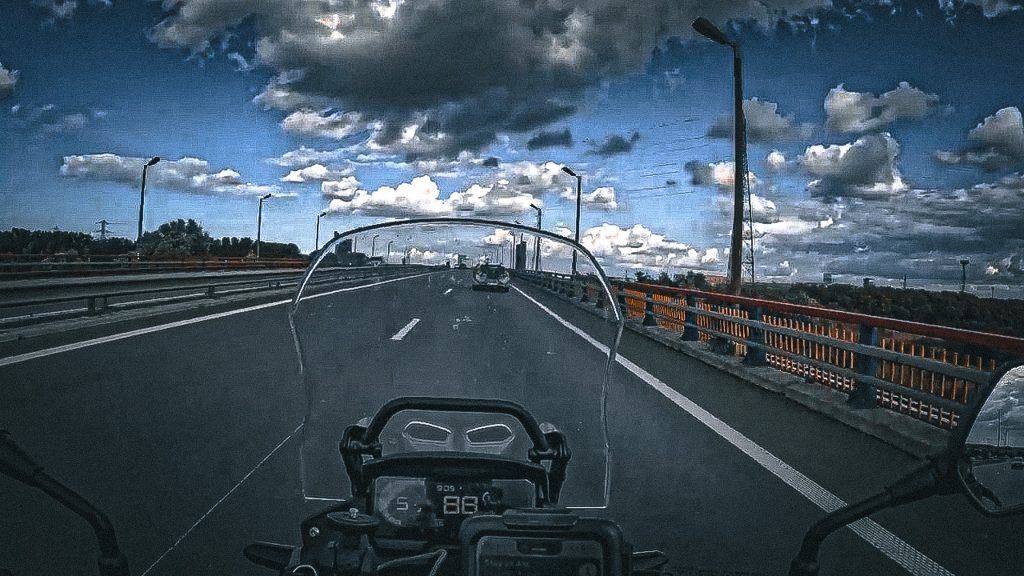 Setting up my Tent
Setting camp alone under the towering windmill beside my motorcycle was surprisingly therapeutic. The solitude gave me time to reflect on the day's journey, from the challenges I had overcome and the excitement of what lay ahead.
I got my stove out and started to make food. The flames danced in the dark, casting long shadows around the camp. Dinner was simple – military rations, a welcome contrast to the cold night air.
As I sat there, gazing up at the windmill, I couldn't help but feel sad at its dilapidated state. I had travelled far and tackled unexpected obstacles. Yet here I was, wondering how someone could put so much love and care into building such a magnificent cultural icon, only for another to let it rot away in the shadow of newly built supermarket lights.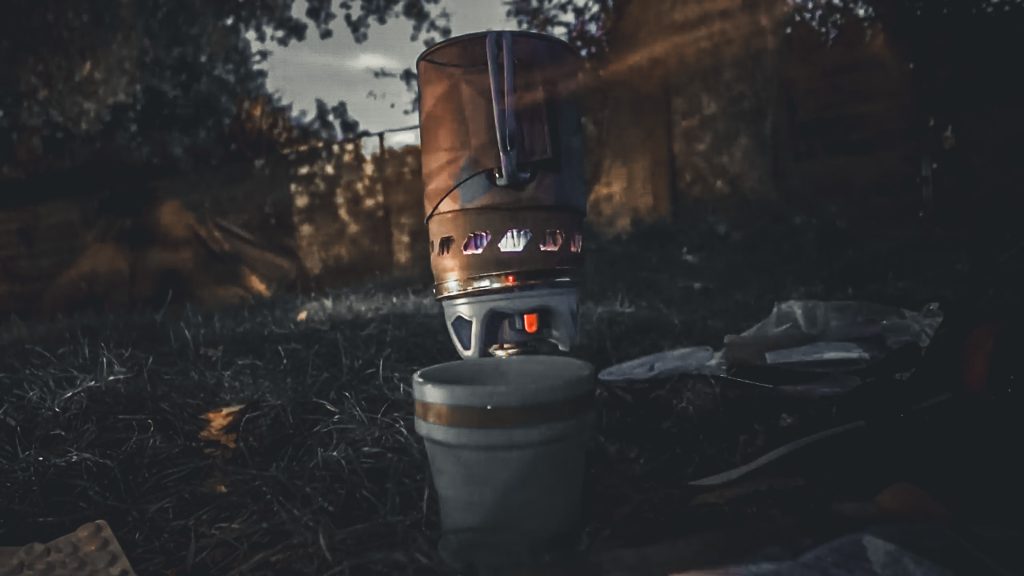 Most of all. I thought how nonsensical it is that we fear change and mourn the past. Perhaps one day, I thought, a larger windmill will tower over the disused supermarket, and a traveller such as myself will also sit beneath it, mourning its life.  Perhaps I was looking for something to distract myself from tomorrow.
I crawled into my sleeping bag with the windmill casting a protective shadow over me; the stars served as my nightlight, and the distant songs of the drunk party became my lullaby. Tomorrow would indeed be a long day, but for now, under the open sky, it was time to rest.