Belgium offers breathtaking scenery for motorcyclists, with thrilling routes that span the country from Bruges to Bastogne. Although extremely flat, the picturesque country is a paradise for motorcycle enthusiasts.
Additionally, riders can explore the historic First World War battlefields of Passchendaele and Ypres and the iconic Menin Gate Memorial. Experience the beauty and history of Belgium on your thrilling motorcycle adventure!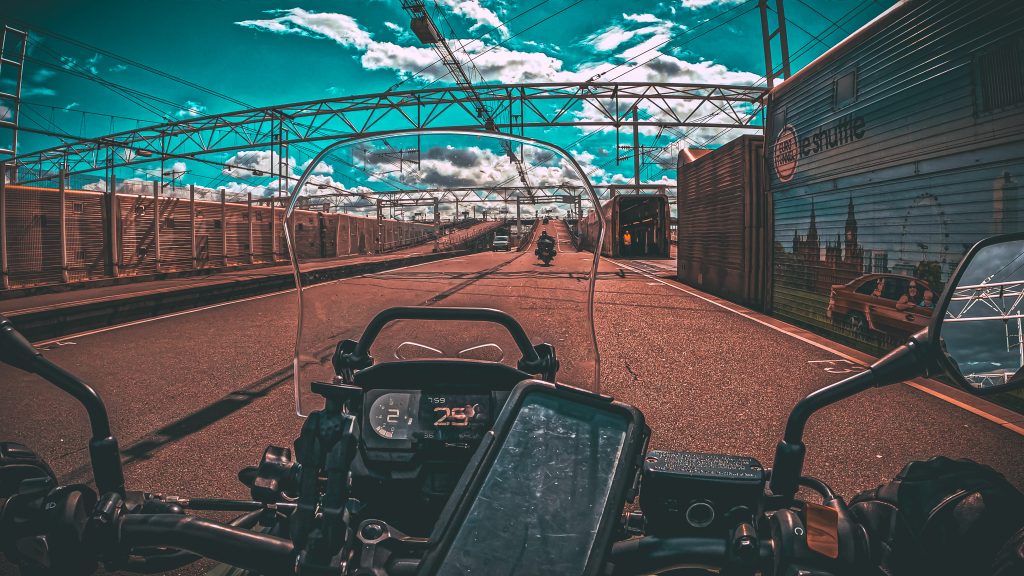 Language spoken in Belgium
Belgium is a federal country consisting of three regions: Flanders, Wallonia, and the bilingual capital city of Brussels. Official languages in Belgium are French, Dutch, and German. French is commonly spoken in the southern part, while Dutch is prevalent in the north.
Brussels is bilingual, and some eastern provinces have German speakers. English is widely spoken and understood, although it is not recognized as an official language.
Due to the multilingual nature of the country, road signs and place names are often presented in multiple languages, which can be confusing for visitors. Familiarizing yourself with the various place name spellings before travelling to Belgium is recommended.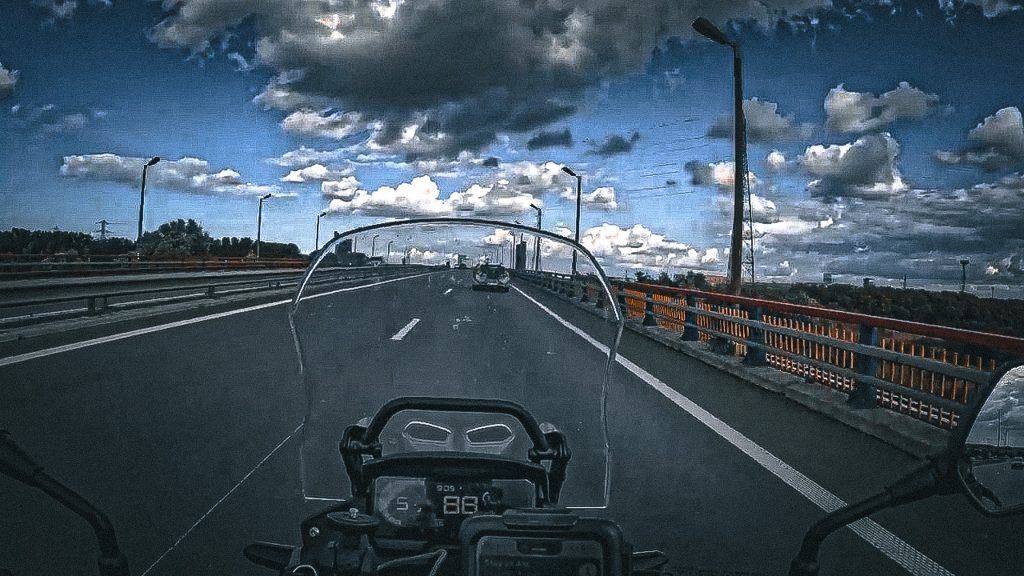 Speed Limits
The national speed limits mentioned below apply unless otherwise indicated by appropriate signage. Abide by these speed limits for a safe and legal driving experience.
Motorways – 120km/h
Other roads – 90km/h
Residential areas – 20 km/h
Vehicles on motorways should maintain a minimum speed limit of 70 km/h, unless there is traffic congestion or dangerous conditions. Stay safe and keep the traffic flowing smoothly!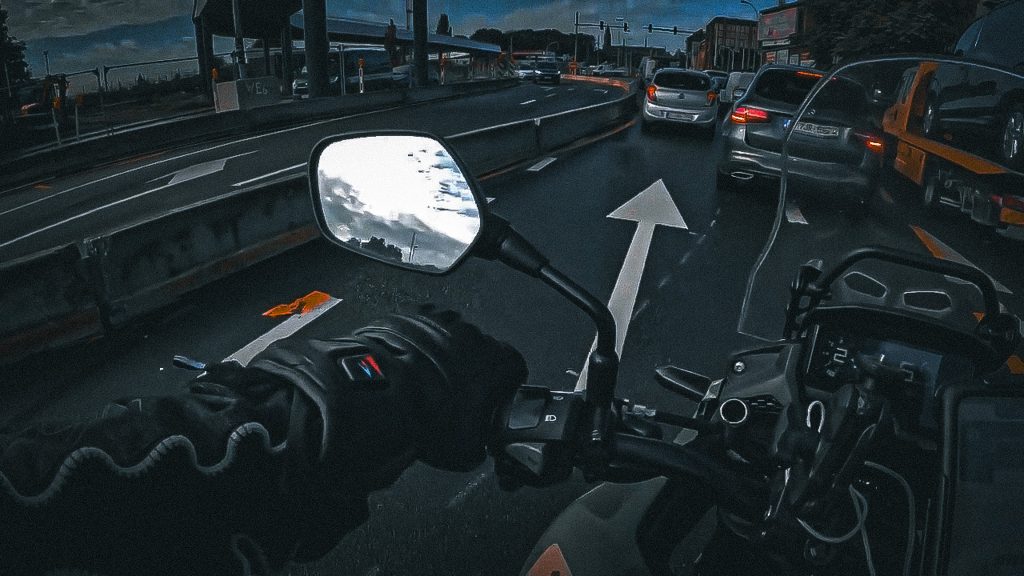 Documentation
When riding in Belgium, it is important to have the following documents with you at all times for compliance:
Full and valid driving licence
Proof of insurance (third party or above)
Proof of ID (Passport)
Proof of ownership (V5C Certificate)
If you plan to ride in Belgium for over 90 days, you will need an International Driving Permit (IDP).
Ensure you have these essential documents ready before embarking on your journey in Belgium.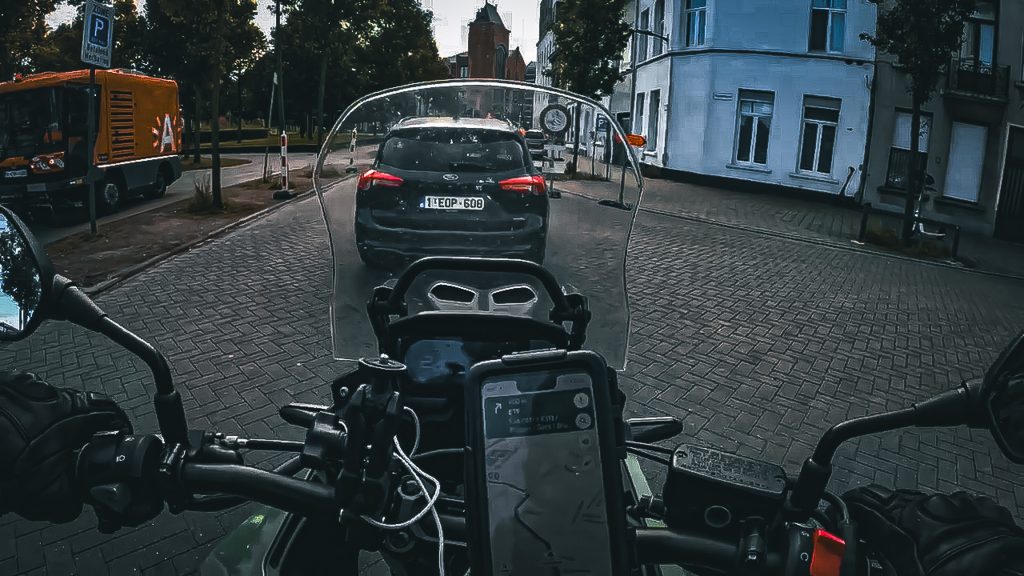 Motorcycling laws in Belgium
In Belgium, all motorcyclists must wear protective gear, such as gloves, a long-sleeved jacket, long-legged trousers or an overall, and ankle-protecting boots.
Additionally, please note that children under three are not permitted to ride as passengers on motorcycles.
However, children between the ages of 3 and 8 may ride as passengers using a specialized seat, but only on motorcycles with an engine capacity of up to 125cc.
It is also mandatory for all riders and passengers to wear a helmet that meets the ECE 22.05 or equivalent standard.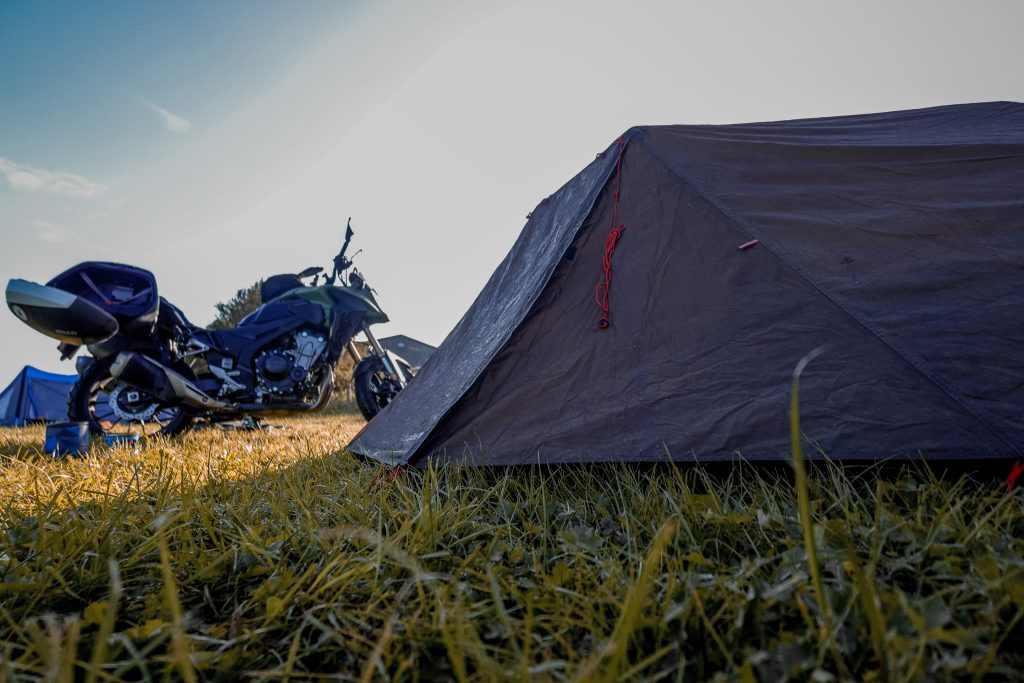 Safety Tips
Always carry your documents with you while riding.
Be aware of changing weather conditions, as Belgium experiences frequent rainfall.
Familiarize yourself with local traffic laws and signs before embarking on your journey.
Avoid riding during rush hour to minimize traffic congestion.
Stay vigilant while riding, especially on narrow roads and in crowded cities.
Plan your route and have a map or GPS with you for navigation.
By following these safety tips, you can ensure a smooth and enjoyable motorcycle experience in Belgium.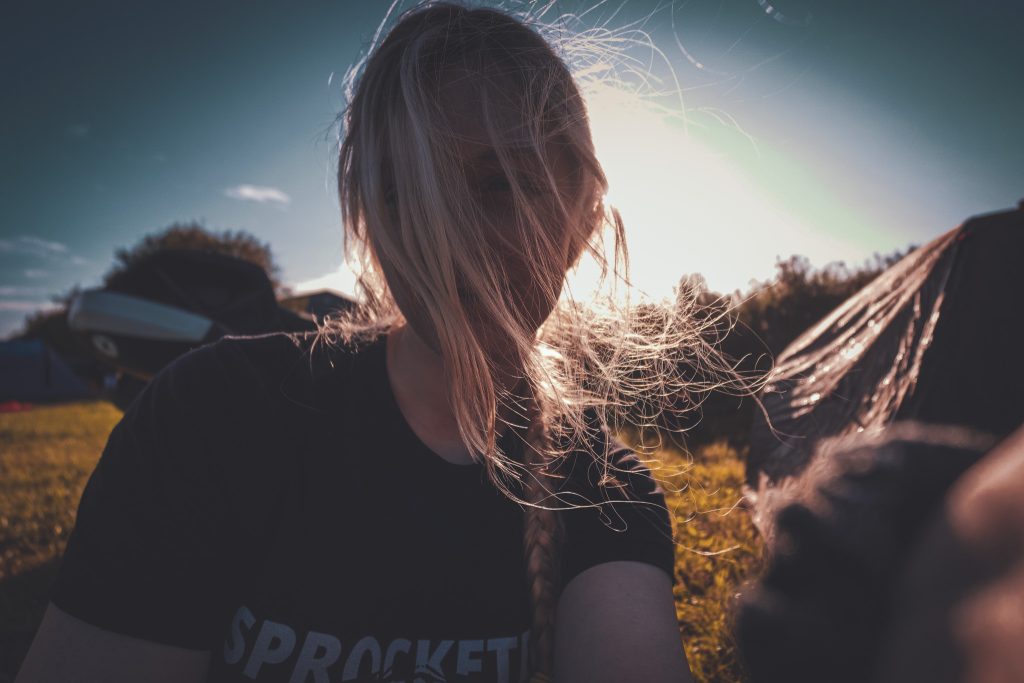 Accommodation
From bed & breakfasts to luxurious hotels, Belgium offers a range of accommodation options for motorcyclists. Many accommodations also have secure parking facilities specifically for motorcycles.
Consider staying at campsites or pitching a tent in designated areas for a more budget-friendly option. Be sure to check the availability and accessibility of these options beforehand.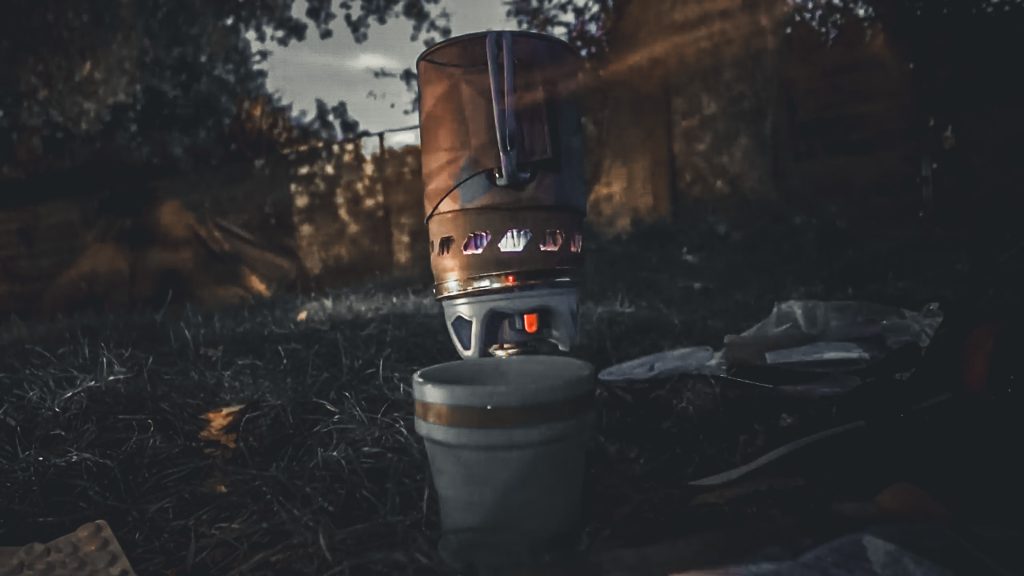 Food
No trip is complete without trying the local cuisine! Belgian food is influenced by its neighbouring countries, resulting in diverse dishes. Don't miss out on trying Belgian waffles, fries, chocolate, and beer. For a more authentic experience, visit local markets and food stalls or dine at traditional restaurants.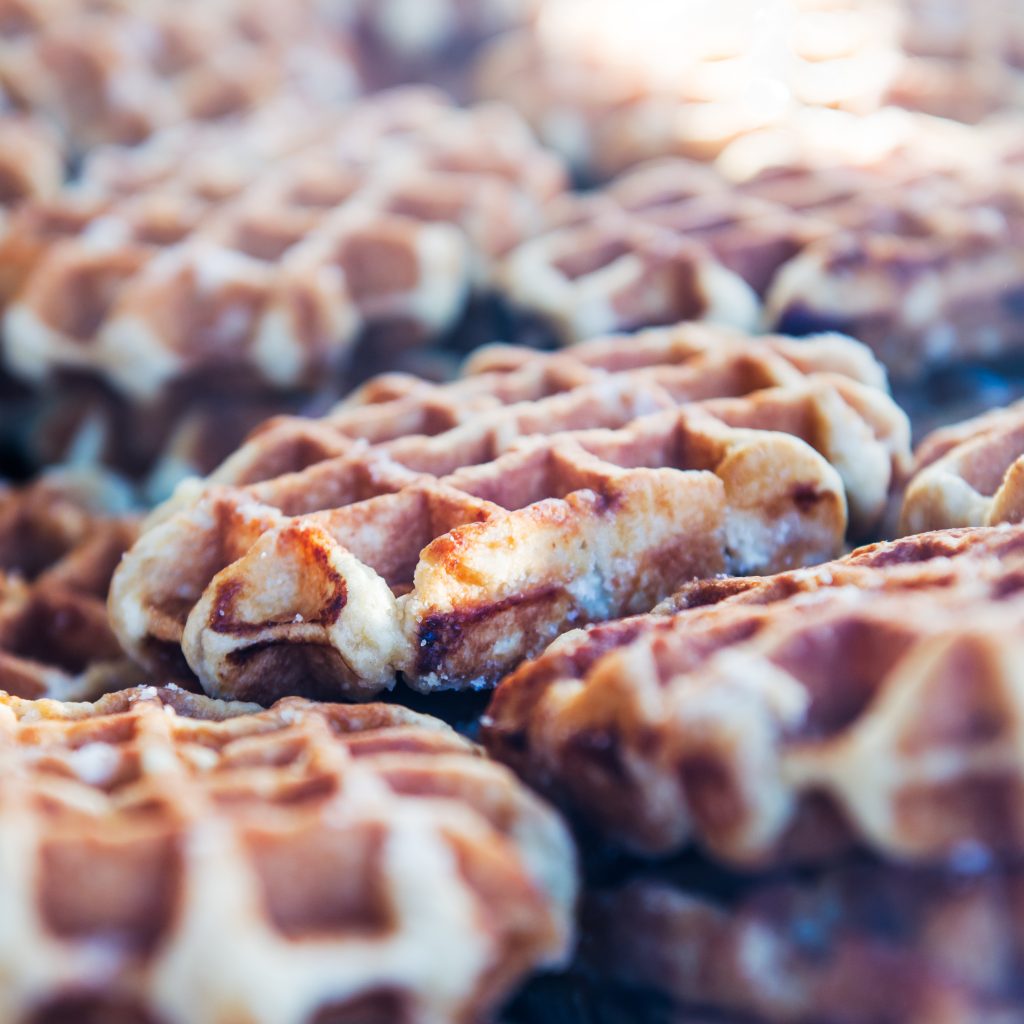 Conclusion
Belgium offers an unforgettable motorcycle travel experience with its stunning landscapes, rich history, and delicious cuisine. Be sure to follow the laws and safety measures, and don't forget to explore all the hidden gems this beautiful country has to offer. Happy riding!
Watch my YouTube Video below!