Camping is a popular option for many motorcyclists who want to experience the beauty of nature during their travels. If you plan camping in Belgium, it's essential to be aware of the country's camping laws to avoid any legal issues. This blog post will give you a comprehensive guide on camping rules and regulations in Belgium, ensuring you have a hassle-free experience.
Can I legally motorcycle camp in Belgium?
Camping is regulated by the Belgian government, which has strict laws you must follow as a motorcyclist camper. Firstly, it's illegal to set up camp in public areas not designated for camping, including public parks, beaches, and in front of private property, without the owner's permission. Therefore, you must only camp in specific camping areas in Belgium.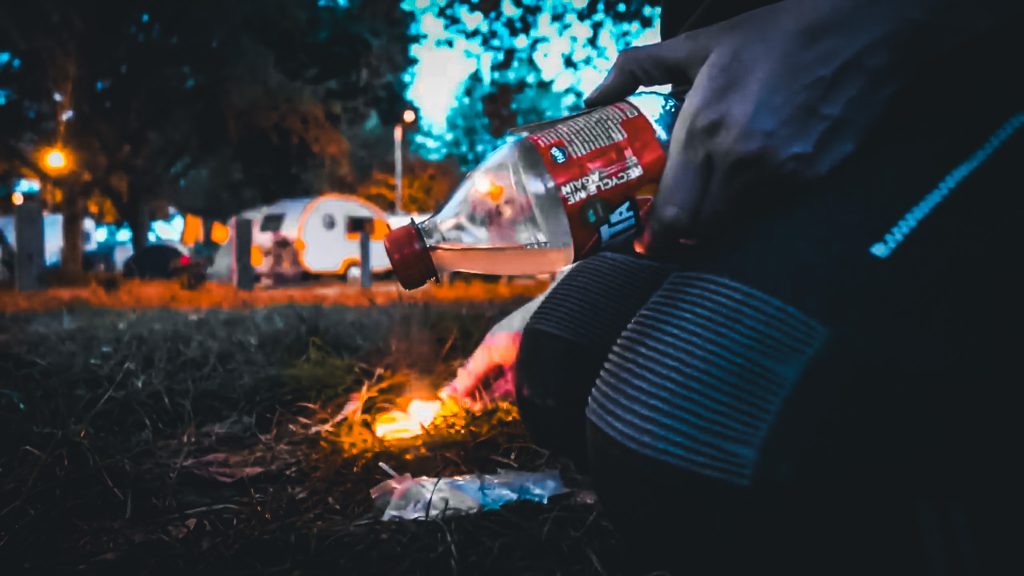 Types of campsites
The country's legal camping sites are divided into two categories: wild and official campsites. Wild campsites are unregulated campsites and are generally free to use. However, they are often located in remote areas without facilities, meaning you'll have to supply your water, food, and shelter.
On the other hand, official campsites are monitored, and they have essential facilities such as toilets, showers, and other amenities like swimming pools, little shops, and so on. They're significantly expensive but offer a comfortable and regulated environment to camp in.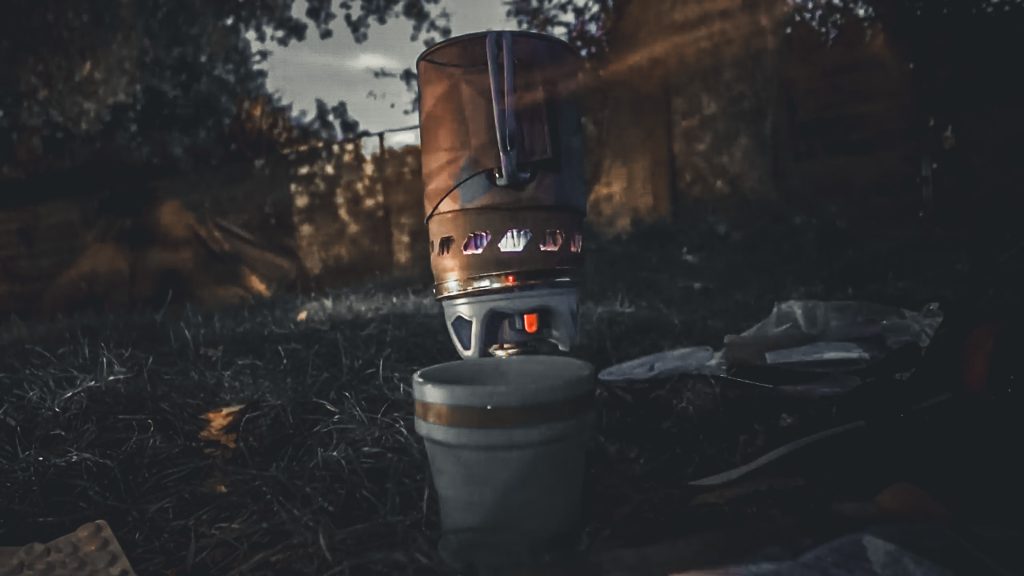 Wild Camping
Wild camping, also known as free camping, is not permitted in Belgium. This means you cannot camp outside of designated and authorized areas. The authorities view wild camping as disruptive to the natural environment and threatening public health and safety. If caught wild camping, you may face fines or have your equipment confiscated.
Designated Camping Areas
Belgium has an extensive network of camping areas throughout the country, making finding a spot for overnight stays easy. These designated areas include dedicated campgrounds, motorhome sites, and farm campsites. You can use mobile apps or websites to locate these spots; most offer amenities such as toilets, showers, and waste disposal facilities.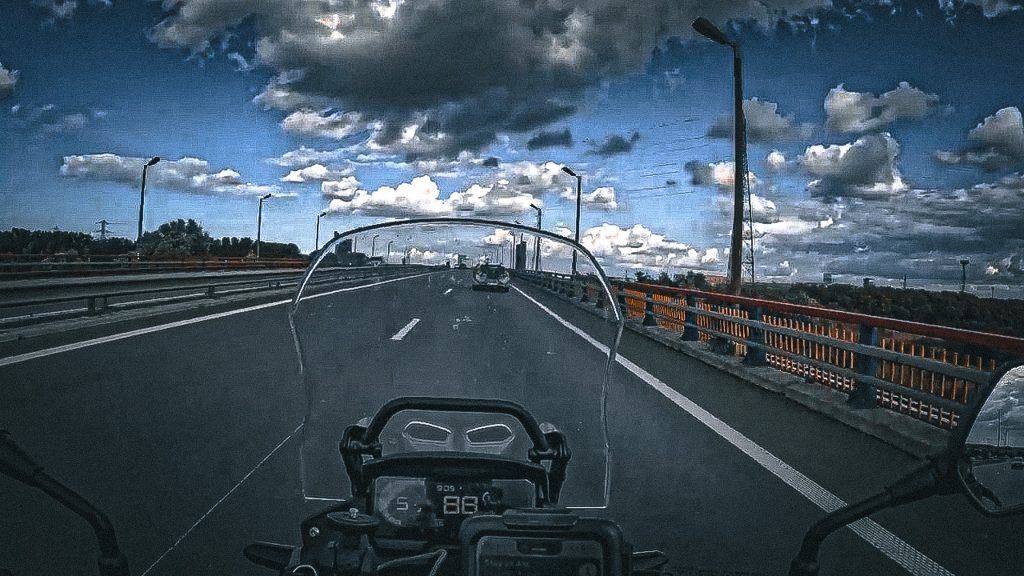 Bivakzones (Unregulated campsites)
Belgium has around 40 bivouac or bivakzones specifically intended for overnight camping. These areas provide shelter and fire pits but aren't monitored, so you'll have to bring your supplies. However, they're perfect if you want a free wild camping experience in the country.
When camping in designated campsites, it's essential to follow the rules and regulations set by the site owners. These may include respecting quiet hours, keeping your campsite clean, and obeying campfire restrictions. Failure to comply with these rules may result in expulsion from the campsite.
Unfortunately, when I was passing through Belgium, the day had escaped me by the time I needed to camp. As a result, I ended up checking into a city campsite as it was the closest location to where I was.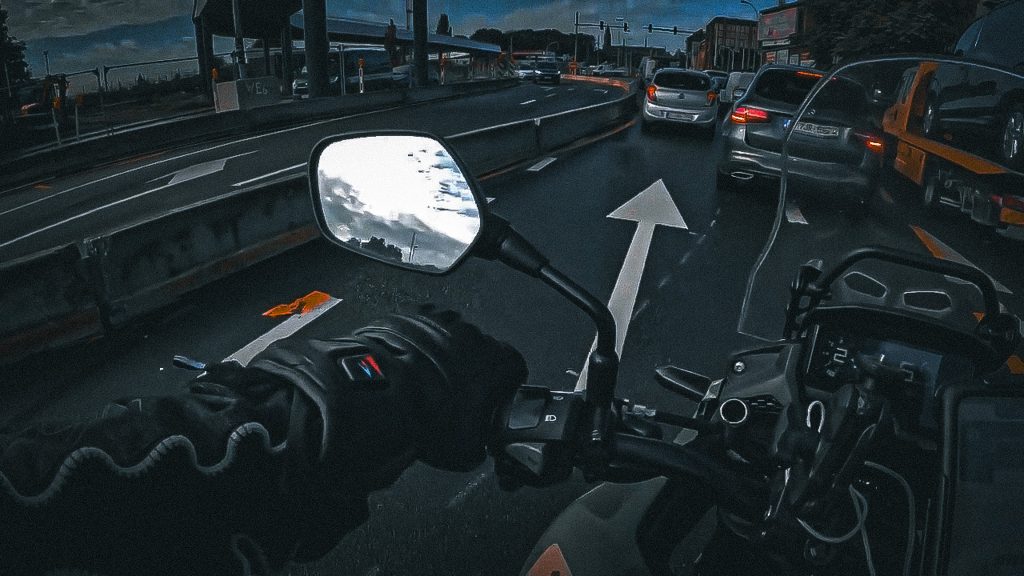 Regulated campsites
Regulated campsites are government-approved and have proper facilities. They're primarily located near towns, villages, or tourist attractions, making them ideal for a more convenient camping experience. The costs vary depending on the campsite's location and amenities offered.
The campsite I chose to stay at was particularly expensive for a campsite but was typical of West European prices. In addition, finding a secluded spot within the compound was particularly busy and difficult. It was located in the city of Antwerp and was also particularly noisy throughout the night.
I would highly recommend picking an unregulated camping location over a usual campsite if you were to stay in Belgium.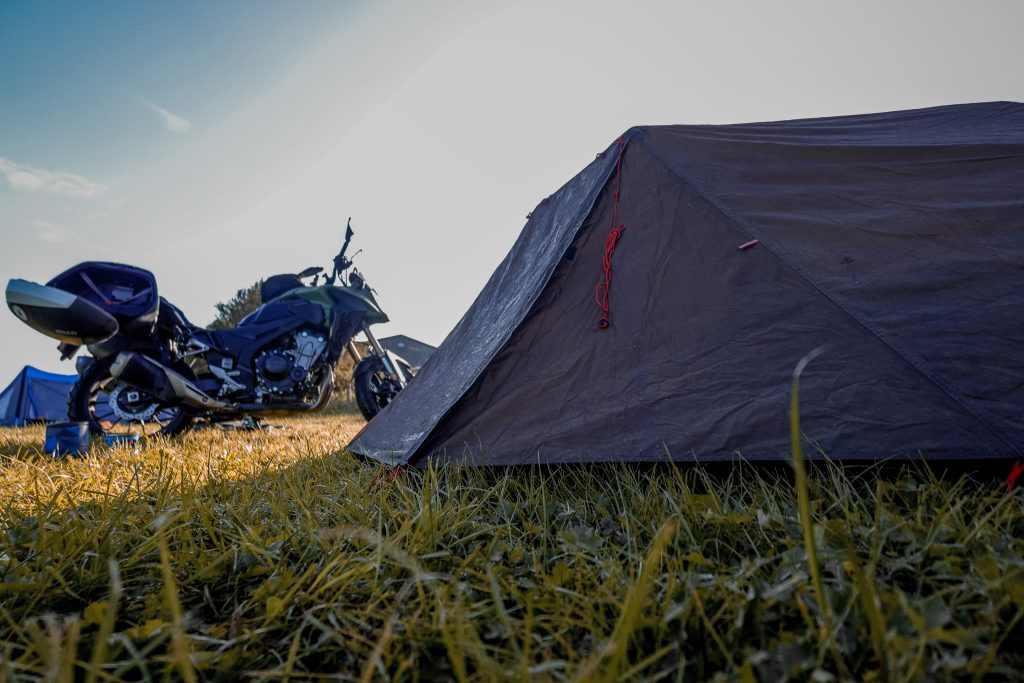 Wild Camping Season
The camping season in Belgium runs from March to the end of September, with peak months being July and August. Many campsites are open during this period, and you can easily find a spot for overnight stays. However, some campsites may close outside this season due to weather conditions or maintenance.
When motorcycling in Belgium, you must adhere to all traffic laws, including speed limits and helmet laws. Additionally, ensuring your motorcycle is roadworthy before setting off on a camping trip is essential. If you're using a motorhome or trailer to transport your motorcycle and gear, ensure they meet the requirements and have valid insurance coverage.
Watch my YouTube video here
Click the play button below to watch my motorcycle vlog from travelling across Europe!
Conclusion
Camping in Belgium as a motorcyclist can be an enjoyable and affordable experience if you follow the country's camping laws by knowing where to camp, adhering to the rules, and respecting the environment, you can have a fantastic time exploring this beautiful country on two wheels. Remember always to leave your campsite better than you found it, ensuring future visitors can enjoy the beauty of nature in Belgium. Happy camping!