The Driver and Vehicle Licensing Agency (DVLA) has advised elderly drivers to use the official government website when applying for driving license renewals this winter due to the rise in internet scams.
Drivers who turn 70 must renew their licence every three years.
The DVLA claims that some websites are taking advantage of eldery drivers by charging up to £81 in processing fees to renew a driver's license, although GOV.UK offers it for free. Third-party websites charge a fee to complete a driver's application with the DVLA, but they are not linked to the agency.
Hundreds of drivers have been caught out
According to the DVLA, it has been informed by hundreds of British drivers in the last year, who have renewed their licenses through a third-party website and paid a fee for doing so. More than 800 Vehicle Licensing Authority (DVLA) claimants have reported problems with third-party websites charging excessive premiums.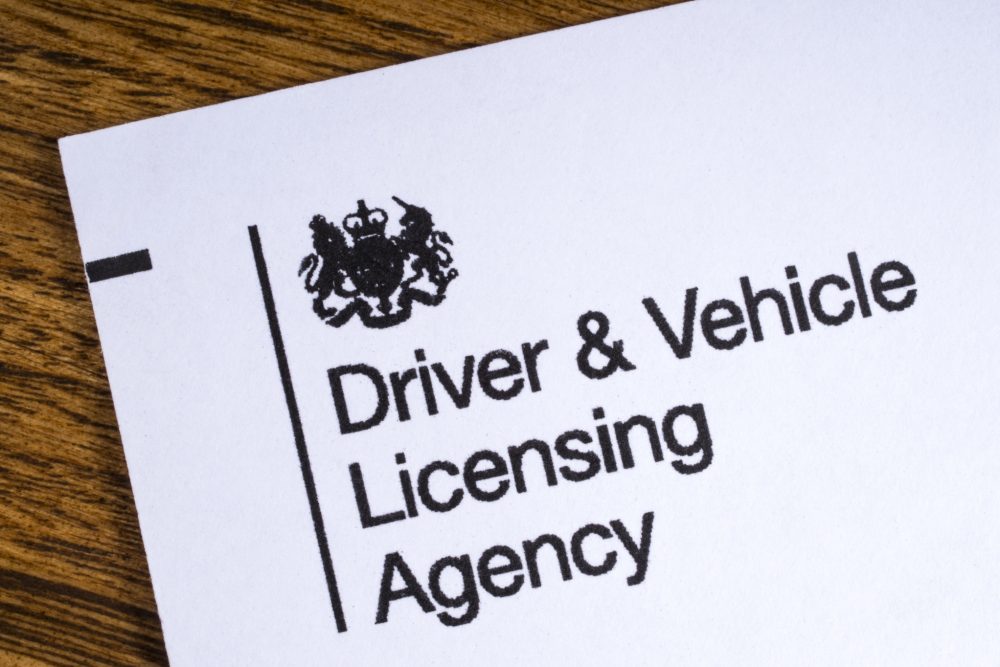 Third-party sites do not offer a faster service
Online applications are not guaranteed to be processed any faster than those completed through Gov.uk, despite the claims of some independent providers.
When renewing their license, elderly drivers should use GOV.UK for a quick, simple and free process, according to the company's CEO Julie Lennard.
"Drivers looking to renew their licence at 70 and over should use our online service which is secure, free of charge, and also the quickest, easiest way to transact with DVLA," she said. "Customers usually receive their driving licence in just five days.
"Always remember to always use GOV.UK when using any of DVLA's many online services."
Third-party sites rank higher on Google confusing consumers
Many third-party sites appear high up in Google search results for the DVLA, sometimes causing many drivers to mistake them for the official site.
The government agency does not have any control over these third-party websites, which charge a fee to expedite a driver's application to the DVLA. They are not associated with the government in any way. The DVLA warns that applications submitted via external sites are subjected to the same processing time as those processed through the GOV.UK website.
The DVLA has previously stated that third-party sites must display a disclaimer stating they are not connected with the agency and direct consumers to the official government services in order to comply with the law.
The DVLA are continuing to consider their options
A DVLA spokesperson said: "There was a time when these types of sites operated without anyone able to do anything but now there are regulations in place."
The DVLA announced this week that it will continue to process paper driving licence applications submitted in September as a result of the pandemic's delays.