Welcome to Nordkapp, the northernmost point of Europe that pierces into the Arctic Ocean. This stunning area is the epitome of raw beauty, offering a landscape that's nothing short of dramatic. Think of rugged cliffs standing defiantly against the roaring ocean, and a midnight sun that paints the sky with hues of purple, pink, and gold. My journey to Nordkapp was an unforgettable adventure, and here are my insights and tips for those planning their own voyage to this mesmerizing destination.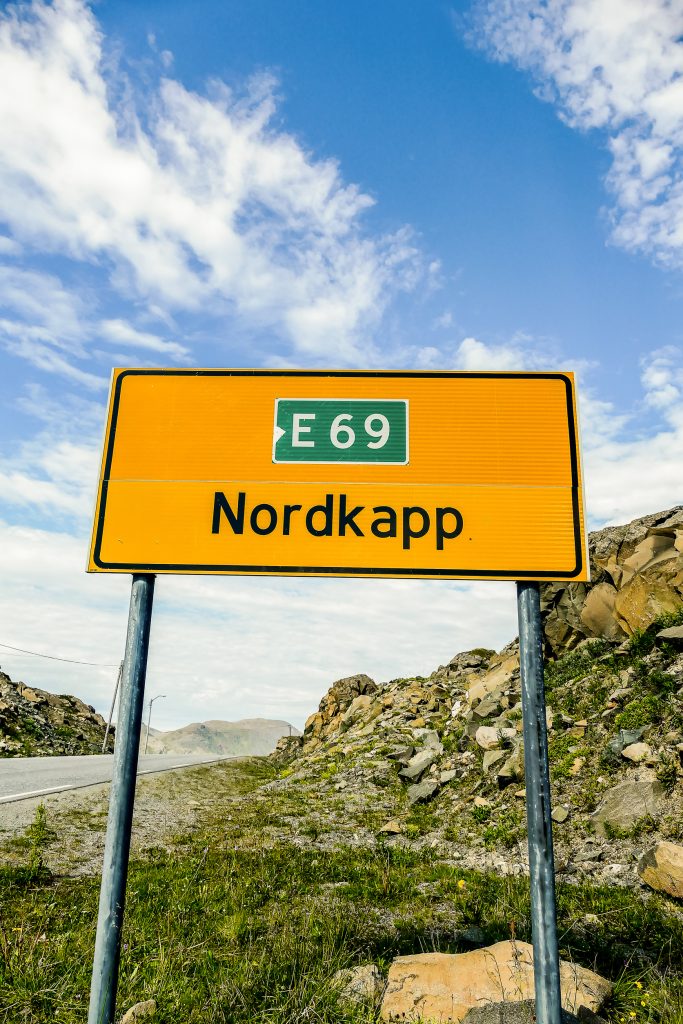 Getting There
Nordkapp is located in Norway's Finnmark County. The nearest airport is in Honningsvåg, with flights connecting through Oslo. From Honningsvåg, it's a 35-minute drive to Nordkapp. You can even rent a car or take the bus. Alternatively, like me, you can embark on a breathtaking motorcycle road trip on E69 – the only road leading to Nordkapp.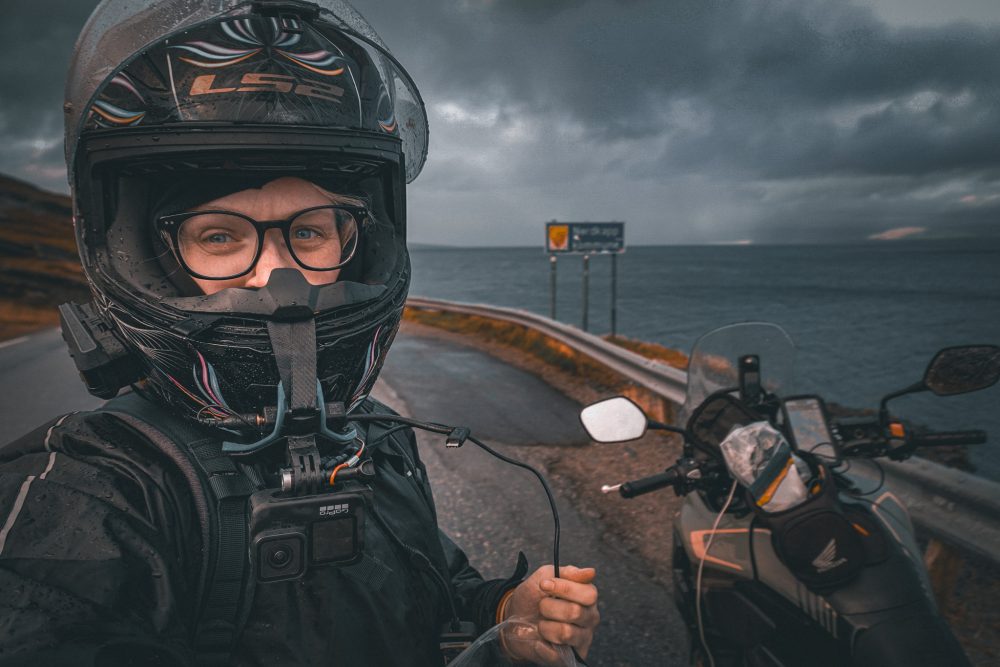 Where to Stay
For accommodation, Honningsvåg offers a range of options from cosy guesthouses to luxury hotels. I recommend Scandic Bryggen for its comfortable rooms and stunning harbour views. For budget travellers, Nordkapp Caravan or Camping is an excellent option. When I travelled to Nordkapp, I had my LoneRider motorcycle tent, however, the weather took a drastic turn and I ended up staying in a guest house 5 miles from the monument.
Best Time to Visit
The best time to visit Nordkapp depends on what you're hoping to see. For the midnight sun, plan your trip between mid-May and late July. If you dream of witnessing the Northern Lights, visit between late September and late March.
Exploring Nordkapp
Nordkapp is a place of extremes, where nature's forces are on full display. The Nordkapp Hall offers a panoramic film about the area, a restaurant, and an exhibition on Sami culture.
Be sure to visit the iconic globe statue, a symbol of Nordkapp's status as Europe's northernmost point. Standing beside it, with the vast ocean stretching before you, gives you a sense of standing at the edge of the world.
Do be wary though, the road can be extremely windy when heading up so make sure you take your time, especially if you're travelling by motorbike.
For adventurous souls, hiking in the wild terrain of Nordkapp is a must. The trails offer incredible views of the Arctic landscape. Birdwatchers would love Gjesværstappan, home to millions of seabirds.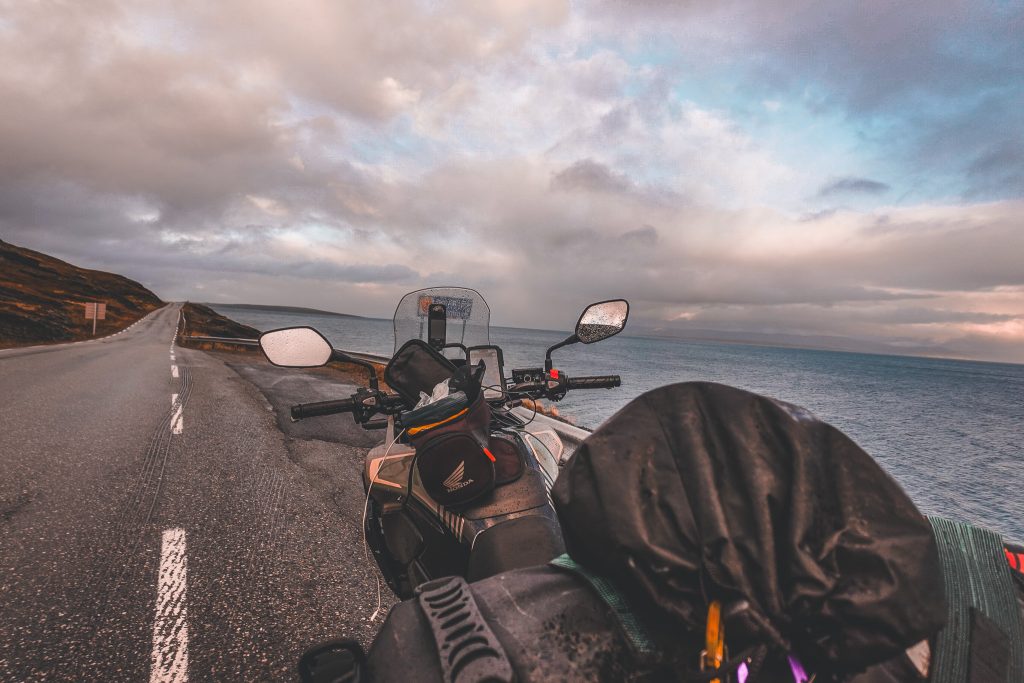 My Personal Experience
Nordkapp is not just a destination; it's an experience. It's a place that humbles you, reminding you of your tiny place in this vast universe. So pack your bags, and prepare yourself for the adventure of a lifetime!