Motorcycle manufacturer, Lightning electric motorcycles, based in California has announced that they will unveil their new bike this March and we're excited to see the results.
Introducing the Strike
The new bike, named the Strike, is the second motorcycle to be produced by the company. As impressive as its name, the bike's specs are just as great. As it currently stands, the company hasn't released any official photographs. However, based on the machine's performance specs, we're sure that it will be one awesome bike.
Performance Specs
The Strike will be capable of a top speed of 150 mph (241km/h) and also boasts a range of 150 miles. However, you can expect that you won't receive that kind of range at the bike's top speed. However, this is nothing unusual as manufacturers tend to either quote urban or highway ranges. This motorbike is undoubtedly more than just your regular commuter bike. You can expect that you'll be able to hold your own when it comes to red-light drag races.
The range of the Strike
The number one complaint when it comes to motorcycles is their reduced range combined with long charging times. If you're out for a long haul ride, it could become quite a time consuming to stop to re-charge your motorcycle continuously. At the moment, the range on electric bikes isn't efficient enough. For example, our previous article looking at Harley's new electric $30,000 bike showed that their bike had a maximum range of 100 miles. However, the Strike seems to have built upon this issue offering 150 mph with a 35 minute to 80% charging time using a DC fast charger. However, even with these stats, it's still apparent that electric motorcycles still aren't ready to replace touring bikes.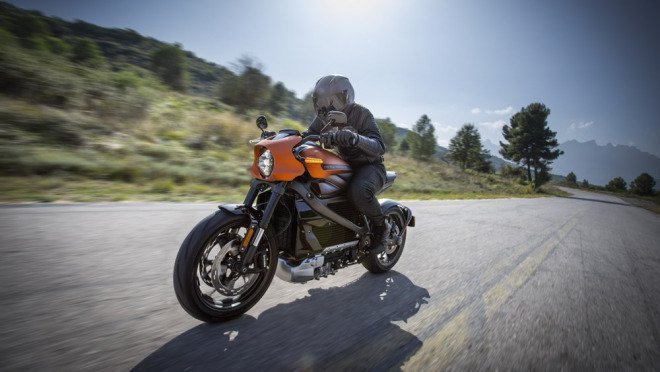 The price of the motorcycle
Concerning price, the company stated that it would retail at $12,998, or just a little over £10,000 for our British readers. With an amount like that, it's very affordable, giving nearly 30% more top speed and range than other electric bikes. Especially in stark contrast with Harley-Davidson's electric motorcycle which is currently retailing at $30,000.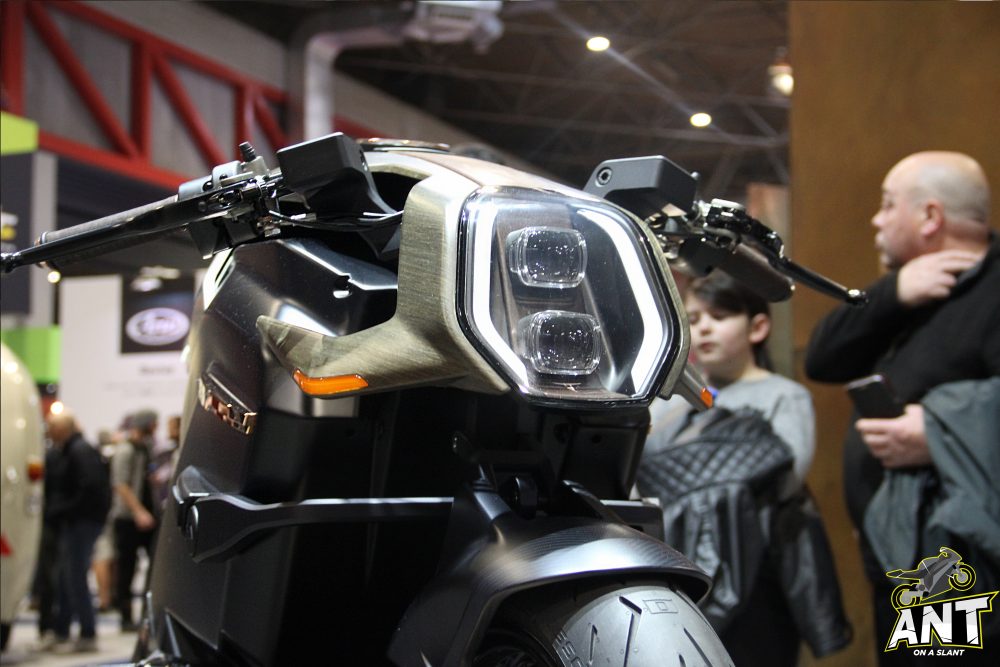 Zero is the Strikes biggest rival
Zero Motorcycles, the largest electric motorcycle manufacturer in the US hit Motorcycle trade shows by storm last year. The Arc Vector is considered the most advanced electric bike created to date. The bike has a top speed 150 mph (241 km/h) and more impressively, it can go from stationary to 62mph in 3.1 seconds and has a range of 120 miles. However, the Arc comes with a hefty price tag of £90,000. With the Strike costing just 1/9th of the price, it's clear that strike will give you more bang for your buck.
However, what didn't get the media attention that it deserved is the Zero DS. The DS will be the biggest rival for the Strike. The bike is exceptionally similar to Harley-Davidsons LiveWire. It offers phone connectivity, high-speed charging and gives riders a simple twist-and-go ride. However, the motorcycle comes with a much higher range of 180 miles in the city or 89 on the motorway. There is, of course, options to increase the battery depending on the specific model you order. The Zero Ds is priced much cheaper Strike with a retail value of $10,995. The Strike has some serious market competition.
When can we expect more information?
So far, Lightning has teased the public with a single image of the Strikes headlights. For the sceptical bike-lovers, it could be considered nothing more than empty promotions. It's easy to compare a conceptual bike with current bikes in production and claim it's superiority. However, as it currently stands, it's nothing more than an idea.
Lightning motorcycles don't have the same status as Zero or brand loyalty as Harley-Davidson. However, they have been quietly working away on their high-end bikes for many years now. The company has created previous motorcycles which have set land speed records, such as the LS218. As a result, it's easy to see why there is so much hype surrounding the Strike.
However, for now, you'll have to wait until the official launch in March.