We all live in an instant-gratification culture, but the latest development from electric bike inventors Zero takes it to a whole new level by allowing 'over-the-air updates that can instantly unlock features and even boost the performance and range of your device through in-app purchases.
Motorcycle upgrades go digital
It lacks the mechanical appeal of attaching an end can or adjusting carb jets, but it provides a crystal-clear view into the future when it comes to electric automobiles. The new 2022 SR/F, SR/S, and the debut of the new SR model will allow for upgrades once the company's Cypher Store launches in Spring 2022.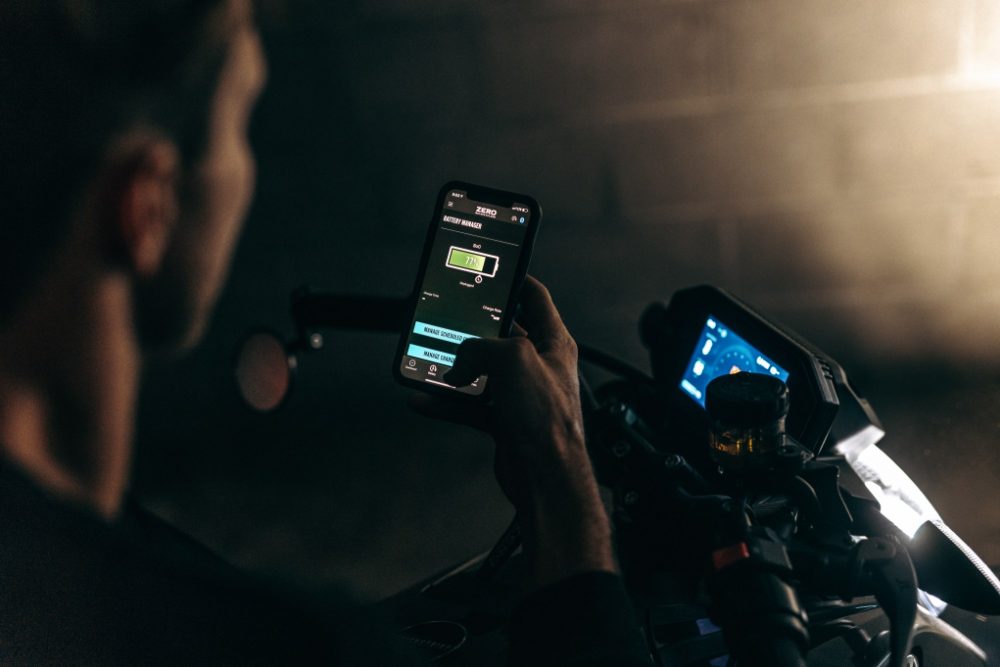 Bikes will now receive over-the-air updates
Over-the-air updates are becoming increasingly popular in today's automobiles. Tesla, for example, has offered customers the option of paying to unlock software upgrades for a long time.
Tesla has been offering a 40kWh battery since at least 2013, when it sold less expensive, short-range versions of its Model S that were physically the same as the longer-range 60kWh models.
Owners of the short-range version, who saved a significant number of pounds by purchasing it, may be required to pay an expensive fee to activate the extra 20kWh. More recently, BMW has adopted a comparable approach, allowing car owners to 'unlock' features like heated seats on certain models where the hardware is included as standard but only activated if you pay a premium price.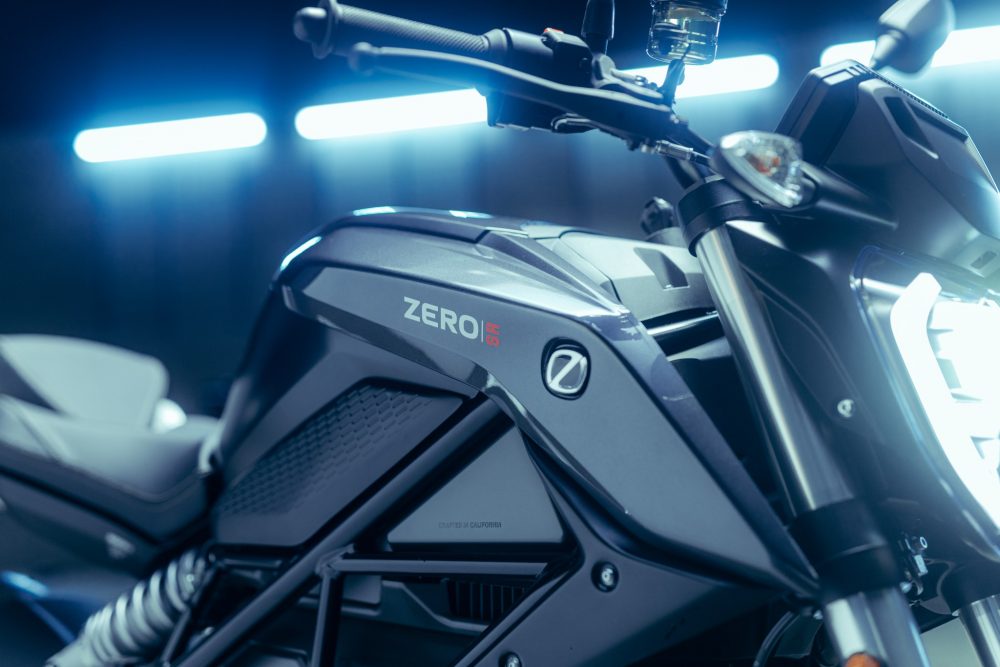 Introducing the Zero SR
The new Zero SR generation was also revealed at the conclusion of today's press conference. Since its introduction to the range in 2014, the SR has been critical for Zero, and this is the first major redesign since then. It adopts the same styling as before, with a floating rear fender and unique LED light patterns. The foundations are likewise the SR/F, from the exposed steel trellis frame to the drivetrain. The primary difference is that this time, the abilities have been detuned.
The Zero SR is a new-for-2022 model that is effectively a less expensive, lower-performance version of the SR/F, with a list price of £15,790 rather than the Premium SR/F's £19,490. It makes 74 horsepower and 122 pound-feet of torque as standard thanks to a 14.4k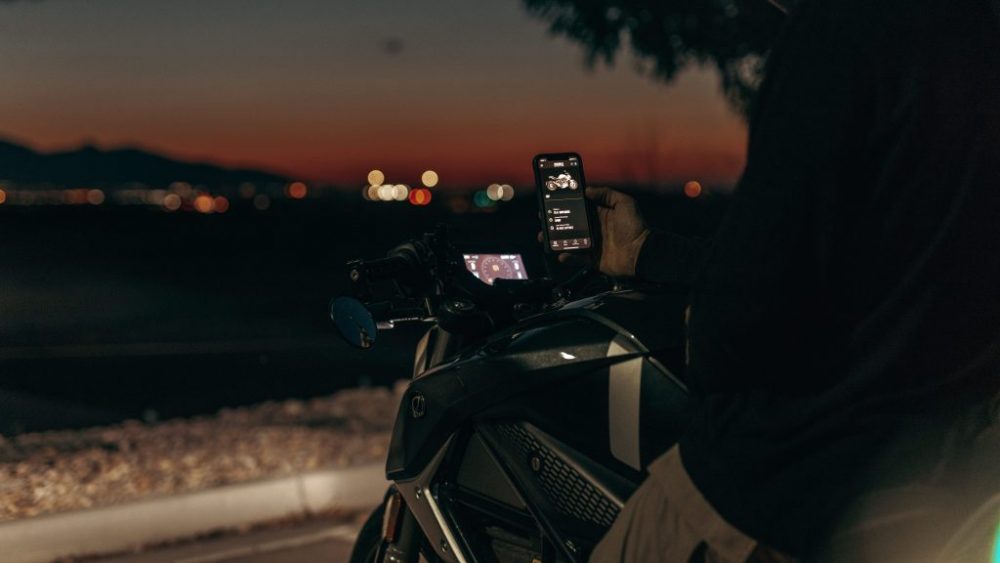 The New Zero SR is compatible with Cypher Store upgrades
However, with Cypher Store upgrades, the SR/F's performance will exceed that of the standard SR/F (with software version 1.20), increasing power to 113hp, torque to 140lb. ft, and enabling Bosch's Advanced Motorcycle Stability Control system. Another finger tap can raise its battery capacity to 17.3kWh
The new Zero SR is effectively a stripped-back, lower-cost version of the SR/F, with a list price of £15,790 instead of £19,490 for the Premium SR/F. As standard, it makes 74hp and 122lb. ft of torque, powered by a 14.4kWh battery.
However, upgrades to the Cypher Store can improve its performance, raising power from 100 to 113hp, torque from 140 to 160 lb. ft, and incorporating Bosch's Advanced Motorcycle Stability Control system. Another finger tap raises the battery capacity by another 17.3 kWh.
There are other upgrades available for the Zero SR
The upgrade options available differ depending on the model you have, but the 2022 SR, SR/F, and faired SR/S in either Premium or Standard versions all feature over-the-air updates.
It might be tough to comprehend that the hardware required for more range or performance is already there, but it won't become active until you cut your expenses, but it's a path that allows manufacturers to simplify manufacturing by sharing components across both high and low-end models while still allowing customers to pay less for a lesser-spec machine.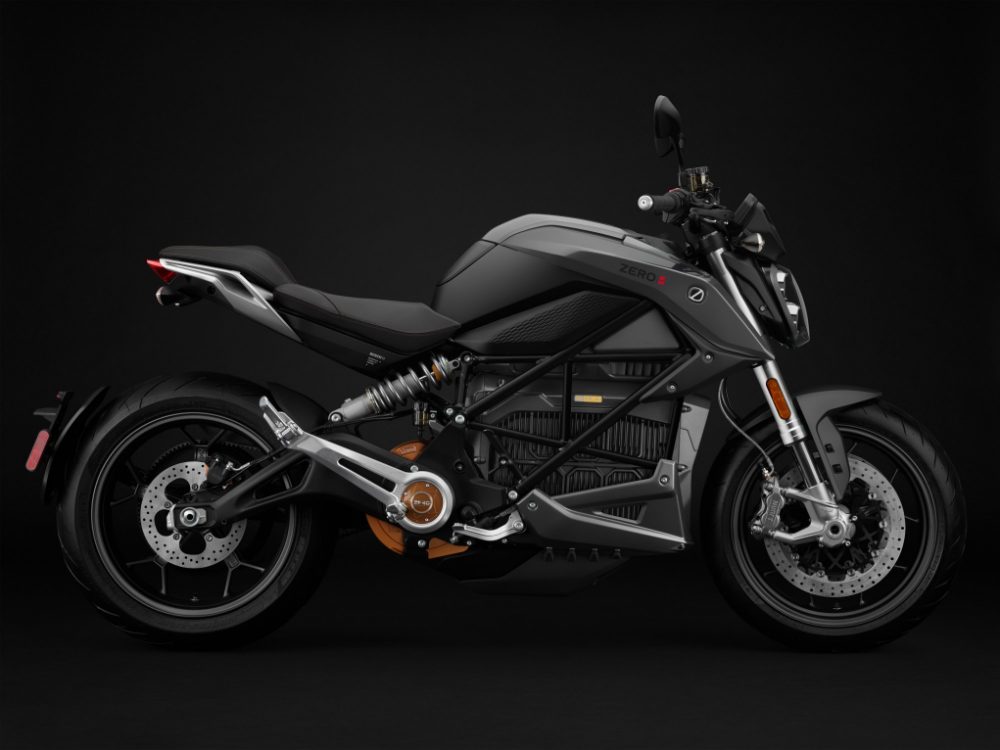 The great debate about motorcycle software updates
There has been some debate about whether automobile makers remove over-the-air updates when vehicles are sold, forcing the next owner to pay for them again. Zero claims that the modifications will stay with the bikes after they're sold.
It's important to note that if you're spending more than £500 on an upgrade (for example, the new Zero SR or SR/S Standard offers a 20% extended range from 14.4kWh to 17.3kWh for £1825), you're also enhancing the bike's resale value.
The 2022 Zero SR, SR/S, and SR/F use a new battery pack. The 14.4+ (or 15.6+) is the name of the packs, which may be expanded up to 17.3kWh via the Cypher Store. To reach a range of 227 miles, the Power Tank is required. The Tesla Model 3's battery has 20.9kWh of capacity and provides up to 227 miles of driving range with a physical Power Tank accessory.
What kind of updates could you expect to receive?
The latest SR model has a new engine, dubbed the 'Performance and Fuel Efficiency'. It adds 113hp and 140lb. ft of torque to its SR/F level, albeit at a cost: It costs £1495 to unlock it using the cypher Store.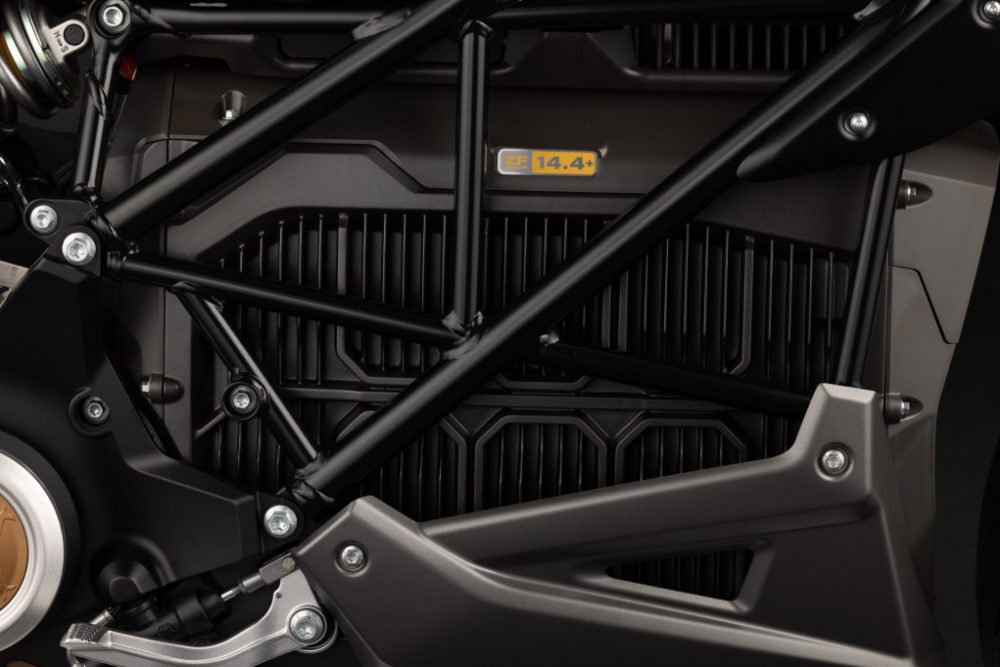 Decreased charging duration
There are also other over-the-air improvements on the table. For example, faster-charging speeds range from a 10 per cent increase in speed for the SR to 100 per cent faster charging on the SR/S Standard at a cost of £1245.
Increased battery capacity
The 2022 Zero SR, SR/S, and SR/F all feature a new battery pack. The 14.4+ (or 15.6+ in the SR/F) batteries can be expanded up to 17.3kWh. this is done via the Cypher Store after installation of a physical Power Tank accessory. A Power Tank accessory extends the battery's capacity to 20.9kWh, allowing for a range of up to 227 miles.
Additional accessory options
Owners will be able to use on-dash navigation for £260 or allow the heated grips to be used for £160, depending on their model.
In conclusion, Zero's new tech allows sweeping upgrades to be made via an app. The SR is effectively a stripped-back, lower-cost version of the SR/F. The bike has a list price of £15,790 instead of £19,490 for the Premium SR/F. As standard, it makes 74hp and 122lb. ft of torque powered