Electric motorcycles have completely exploded this year, and we haven't even made it past the first month. If you've happened to be hiding under a rock for the last few months, then fear not, as we've compiled a shortlist of the electric motorcycles to look out for this year.
The Arc Vector
The Arc Vector is the most advanced electric motorcycle created to date. The Vector has been kitted out with the most advanced technology to date. In addition to this, it comes with wearable tech which compromises the Zenith helmet and the haptic jacket, both of which connect to the 'digitally-enhanced bike. The bike has a top speed 150 mph (241 km/h) and more impressively, it can go from stationary to 62mph in 3.1 seconds allowing for quick getaways. If you want to read more about the Arc Vector, then click here to learn more.
Lightning Motorcycle's the Strike
Motorcycle manufacturer, Lightning electric motorcycles, based in California has announced that they will unveil their new bike this March and we're excited to see the results. The Strike will be capable of a top speed of 150 mph (241km/h) and also boasts a range of 150 miles. The Strike boasts 35 minutes to 80% charging time using a DC fast charger.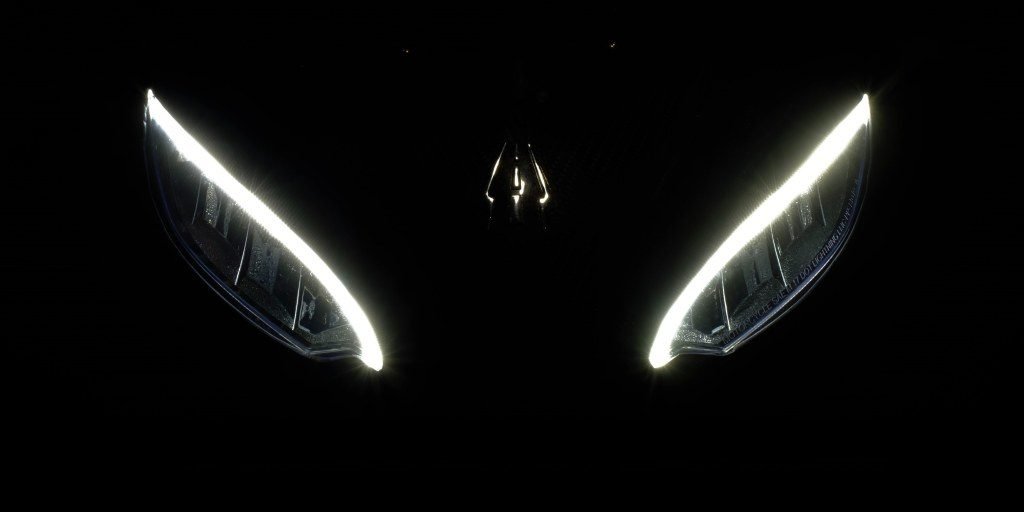 Harley-Davidson's LiveWire
Harley-Davidson unveiled its new LiveWire motorcycle at the Panasonic booth at CES. The performance figures released state that the bike can hit a top speed of around 110 miles per hour. Controversially, the new electric motorcycle is completely clutchless which Harley-Davidson maintains will allow for 'instantaneous power the moment you twist the throttle'. It also has no transmission and no shifters. Harley-Davidson has successfully developed its original concept and created an electric bike with 110 miles.
Ducati's electric motorcycle
Ducati has not released an official bike or concept. However, Ducati has recently stated that the future of the industry is electric bikes. The motorcycle brand has now said that they are 'not far' off from launching their range. This is going to be the first step for the company in moving towards a more exciting future. We're excited to see what they will bring to the table in 2019.
.